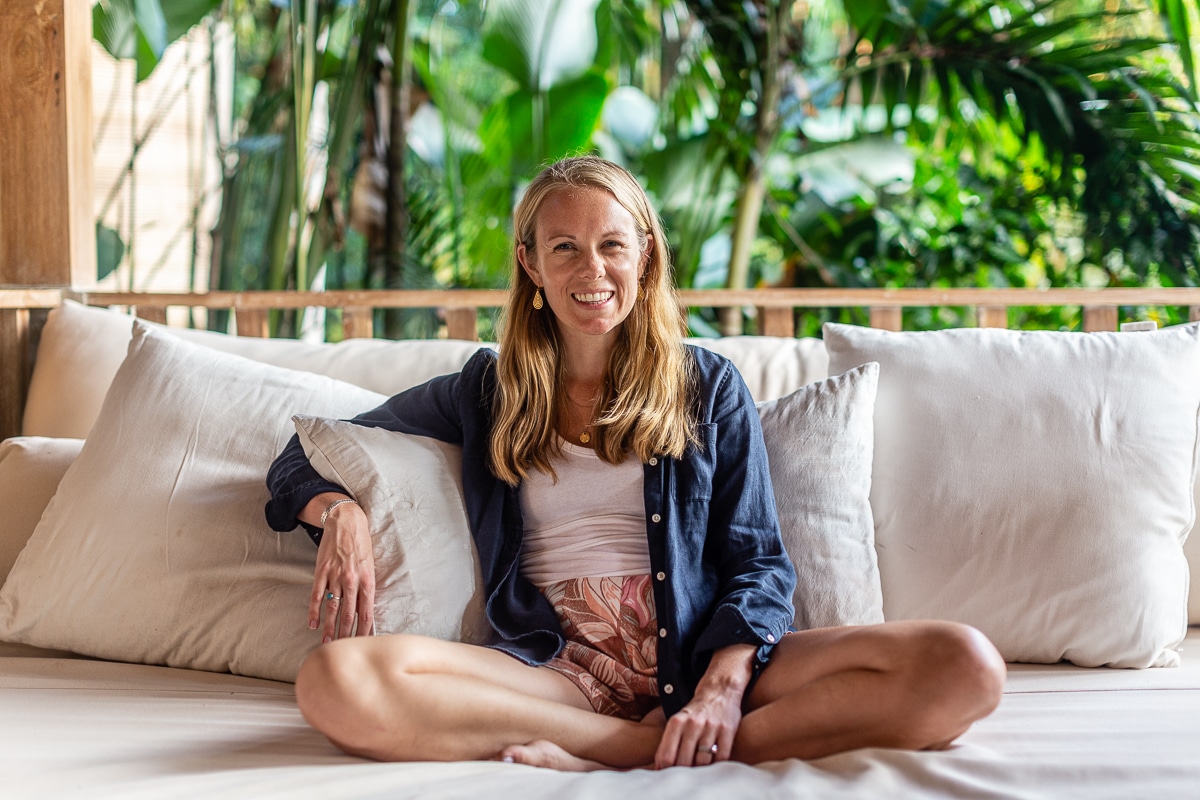 Say goodbye to someday and hello to A Step Forward
No more "I'll do it someday" or starting a program and not sticking with it.
A Step Forward was designed to discover why you binge, how to stop for good, and achieve significant progress in 60 days.
Join today & get a special 1-on-1 call with Em!
Discover how to empower yourself for a healthier more fulfilling lifestyle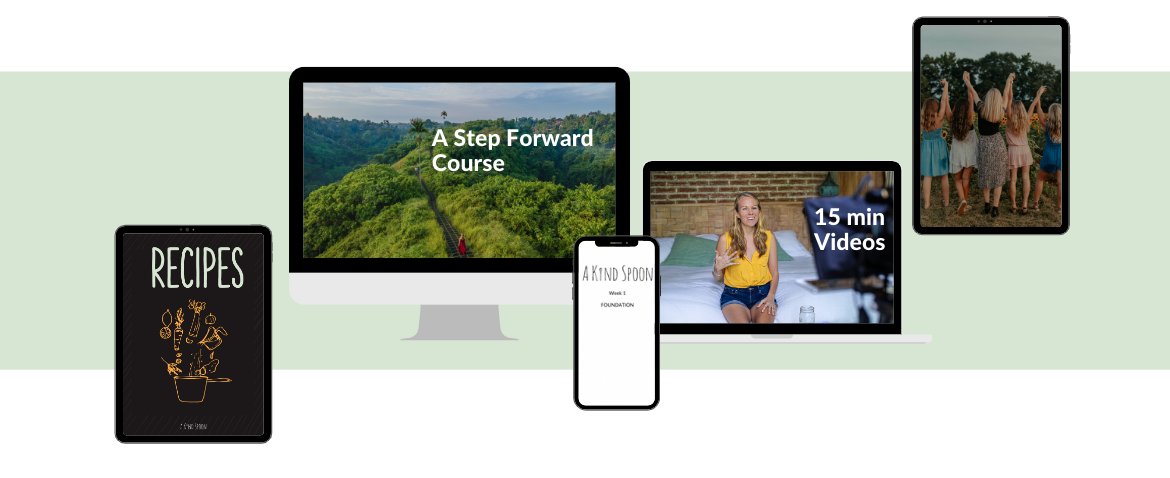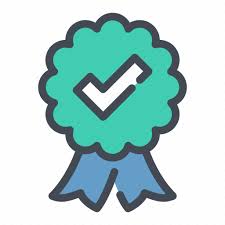 30-Day Money-Back Guarantee
I want to take away any risk and anxiety. I have a 90% client success rate.
I've meticulously created this course and updated it over several years of working with hundreds of people.
If you've given the course an honest go and haven't made the shift you're looking for, message me.
I get it. Overcoming binge and emotional eating is f*cking hard.
You've tried everything: therapy, meal plans, overeaters anonymous, nutritionists, diets. It doesn't work.
It's not your fault.
Because often the people giving advice haven't struggled with food. And their program doesn't fit into your life.
When we work together, I break things down into small pieces.
Overcoming this is possible.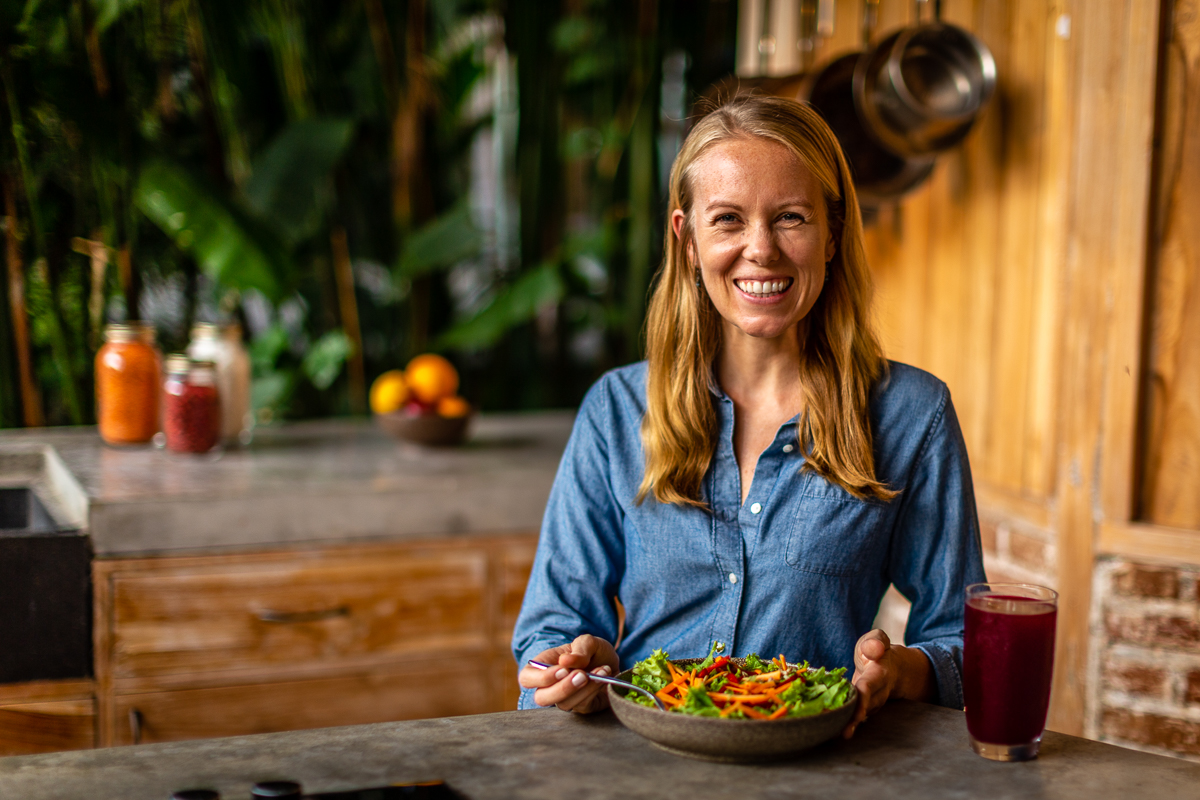 But You're Not Sure…
Maybe you'll wait a month or two
Maybe you need more willpower and motivation
Maybe you give what you've tried in the past one more go
But where has that gotten you?
The truth is the people who take action with me, reprogram their minds to find total food freedom.
What's It Worth To…
Eat a snack or meal and stop when you're satisfied (instead of eating it all)

Pass down healthy habits around food to your kids or future kids

Go to bed fulfilled and wake up with energy
We start on January 16, so join now. There is limited space.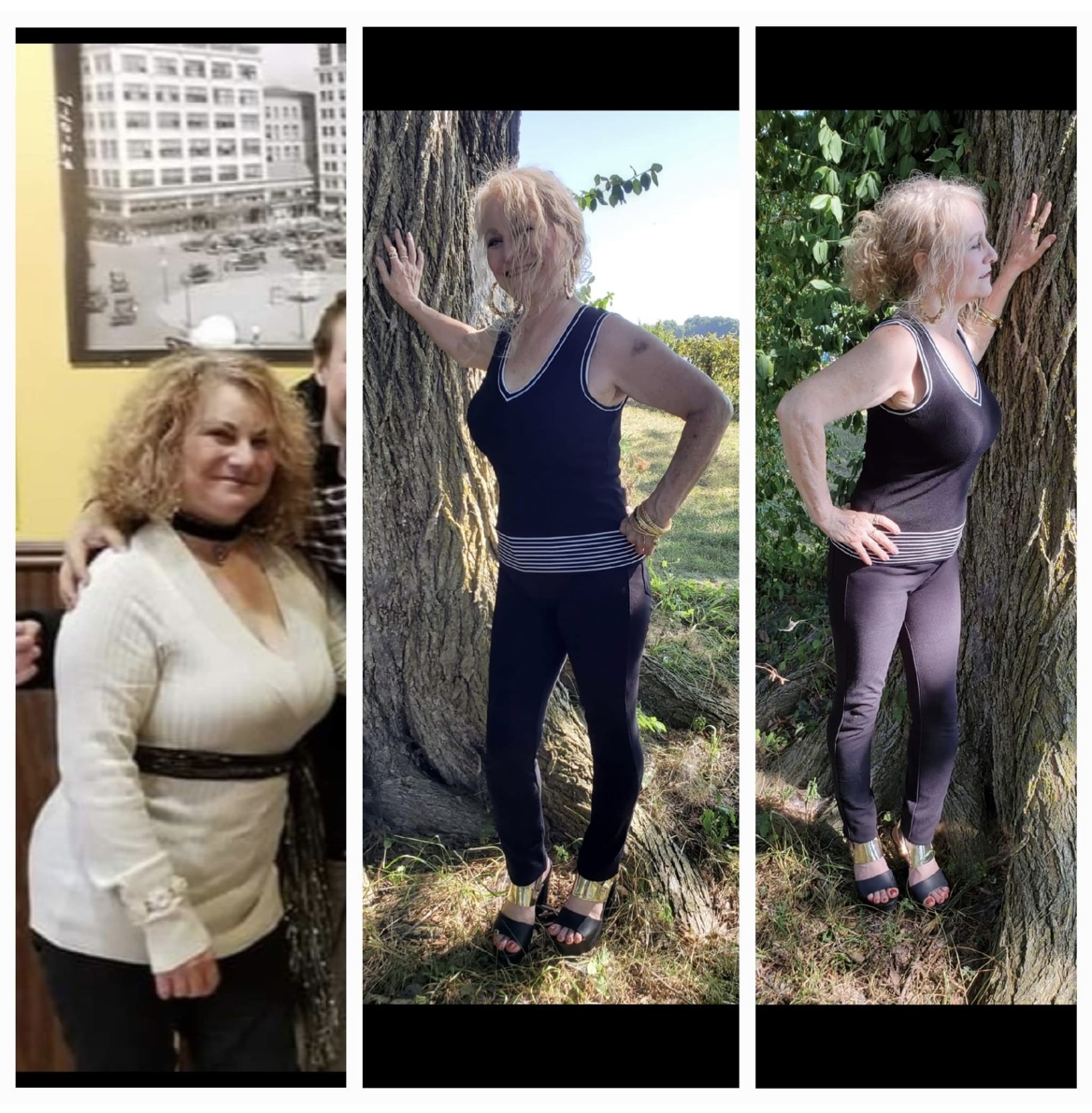 "I said for so long that I should do this or that to the point where my family said you'll never change.
Then, Emily showed up and helped me believe in myself. I lost 45 lbs since I started working with Emily. I fell back in love with my husband. I inspired my two sisters to get healthy."
"Emily made it easy for me to prioritize and take action without ever feeling overwhelmed. I used to tell myself that I should work out for an hour which would never happen. 
Thanks to Emily, I have more time-management skills, regular gratitude practice, and workout consistently for 10 minutes."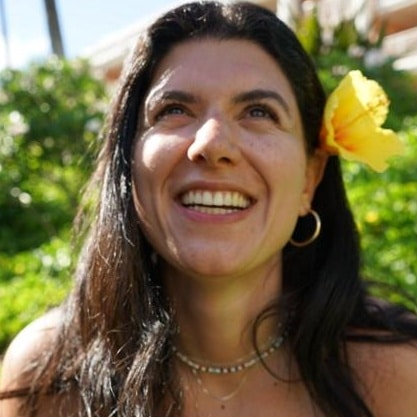 "There is no comparison between Emily's approach and therapy. Emily teaches you a process that continues every day with her guiding you on this path towards change.
I'm practicing what she teaches – slowing down, taking time to reflect, and improving my sleep habits."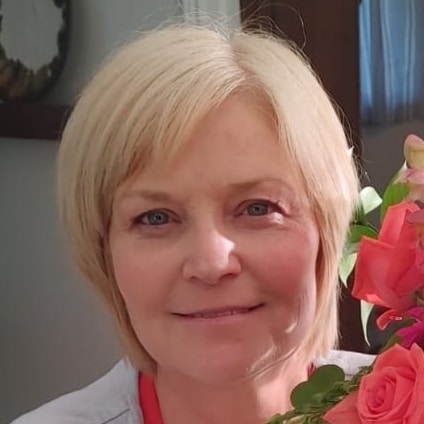 Choose the option that works best for you.