If You Struggle With Binge And Emotional Eating…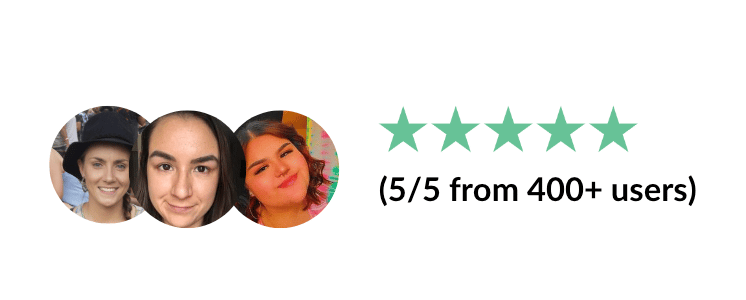 During the FREE 5-Day Challenge You'll Get…
5 days of video training to break free from your unwanted cravings. The training lasts 15 minutes every day.

Daily support and accountability with personal messages from Emily so you can transform your health and life.

Real stories of people who have been in your shoes and are on this journey with you.
"This has been such an eye-opening experience. I can't believe this is just the beginning." – Jessica Richards –
You wake up without a food hangover. You walk into a room with confidence. You stop eating when you're satisfied.
How incredible would that feel?
This is possible. It's something you deserve. It's something I teach people how to do every day.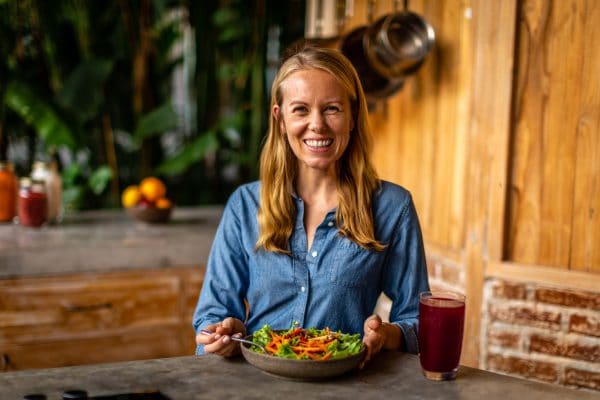 Sounds Too Good To Be True?
I get it. I've been there and overcome binge eating.
I created this 5-day challenge because it's what I needed five years ago during my darkest days.
Because you've tried everything: therapy, meal plans, overeaters anonymous, nutritionists, and diets. It doesn't work.
It's not your fault.
Often the people giving advice haven't struggled with binge and emotional eating.
This week we'll break things down into small pieces and discover how to make shifts.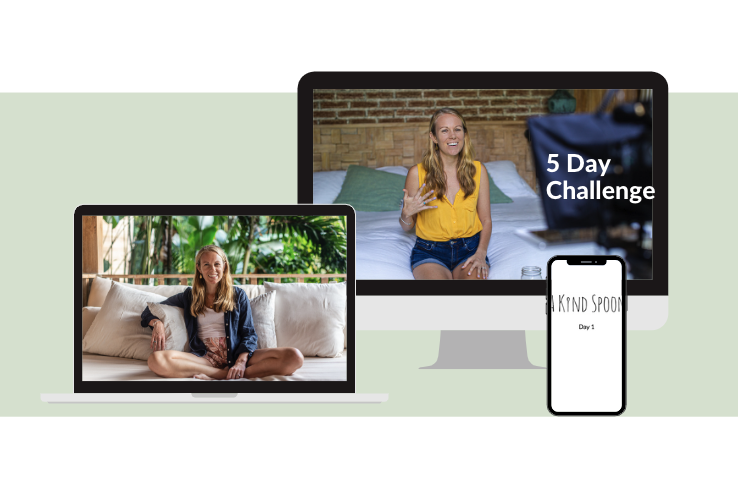 We start on Monday, January 2 so join now.
There is limited space in the group so I can provide an incredible experience for you.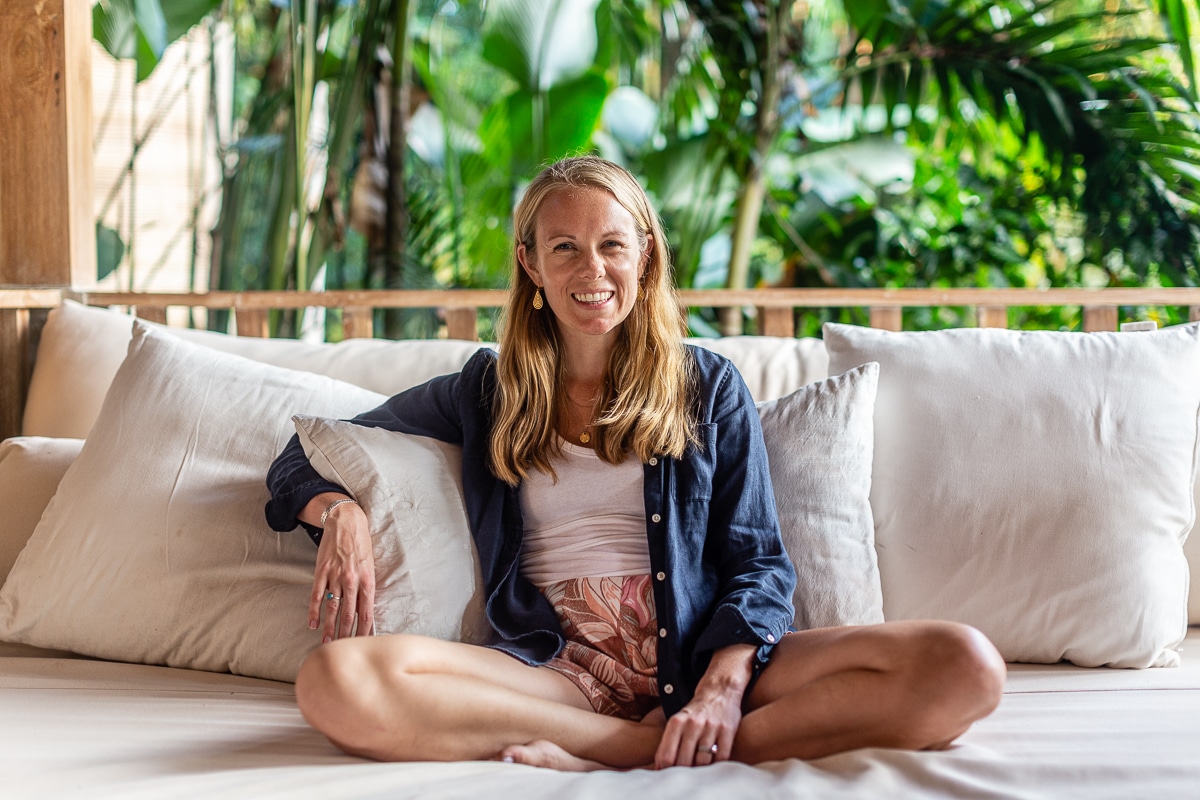 We start on Monday, Jan 2
I'll be LIVE each day with a new 15-minute video posted in the private Facebook group.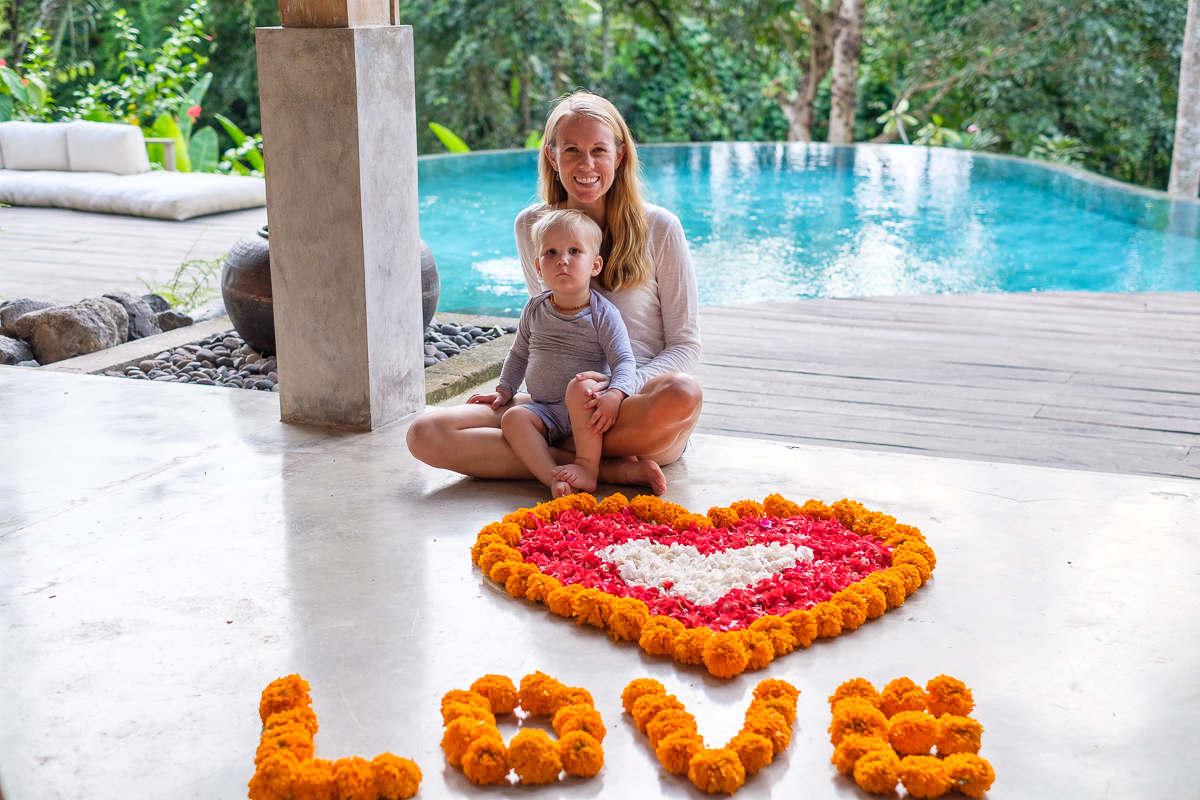 I'll be hanging on Facebook
After the video, you'll receive one prompt. It will take 5 minutes.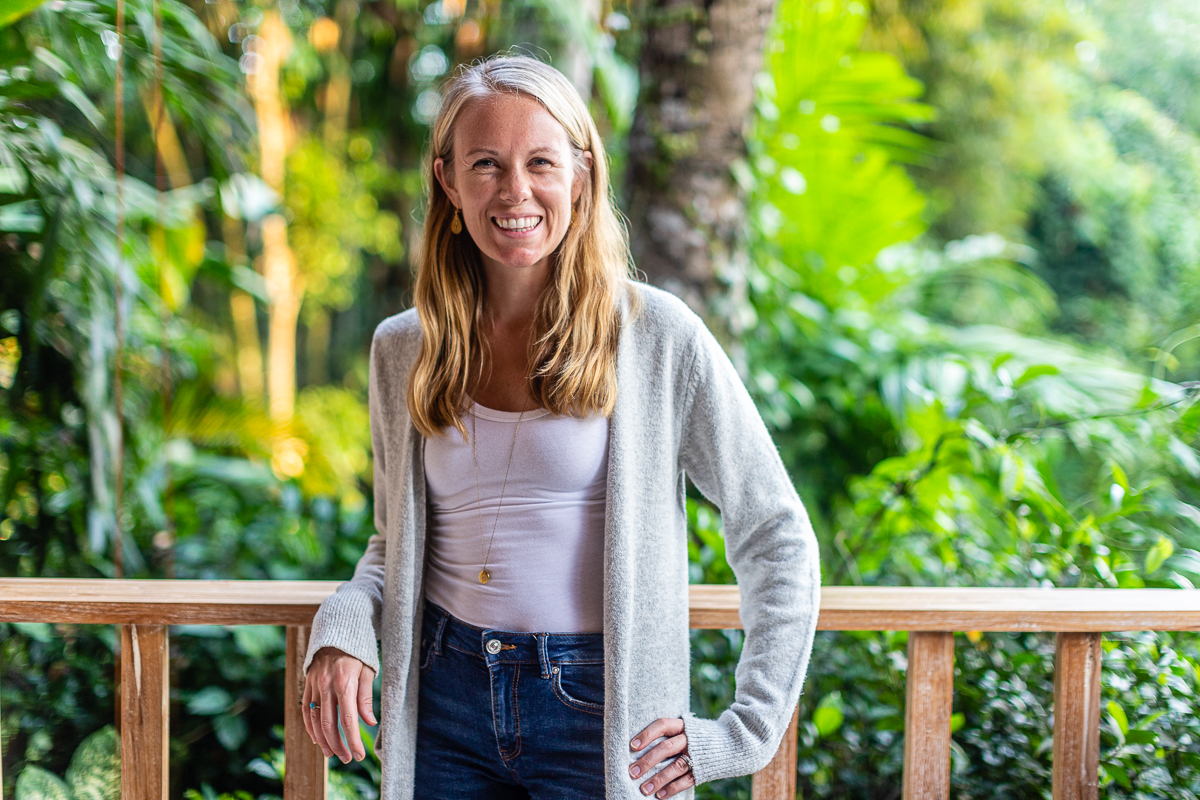 Why 5 days?
When we take on big things, it can seem overwhelming and set us up for failure.
We'll take small steps proven to work so you can gain freedom from unwanted food cravings.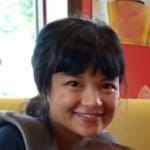 Monica Fernandez
"Who would have thought you could learn so much about yourself in five days?
This week has transferred to other things in my life, not just food. I'm excited to continue working with Emily."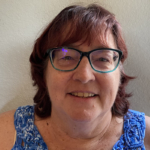 Amy Devenport
"Could I ever have imagined turning the wheel and going in a different direction instead of binge eating?
No. I am amazed at how much the little things Emily taught me changed my life."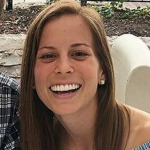 Maddie McElhenny
"I've tried everything. It turns out what I needed most was the voice of someone who understood me and has been there."