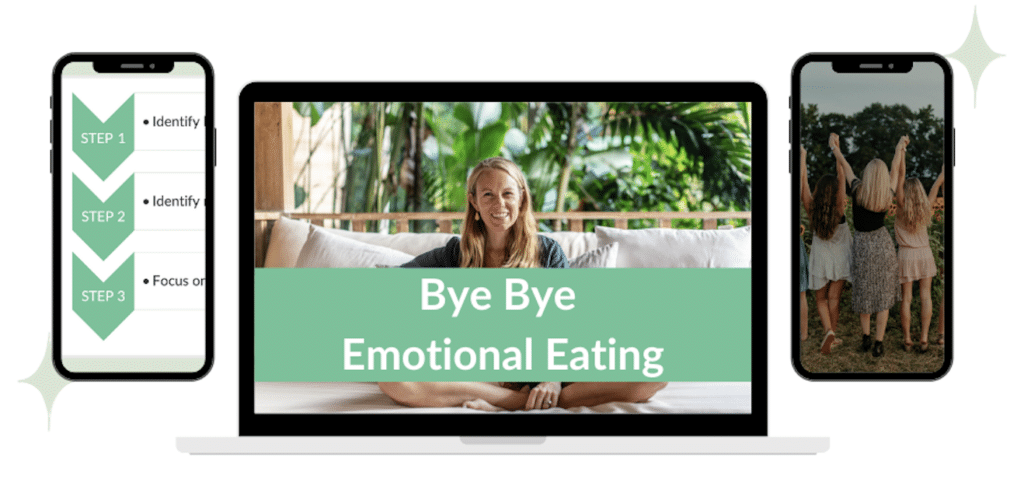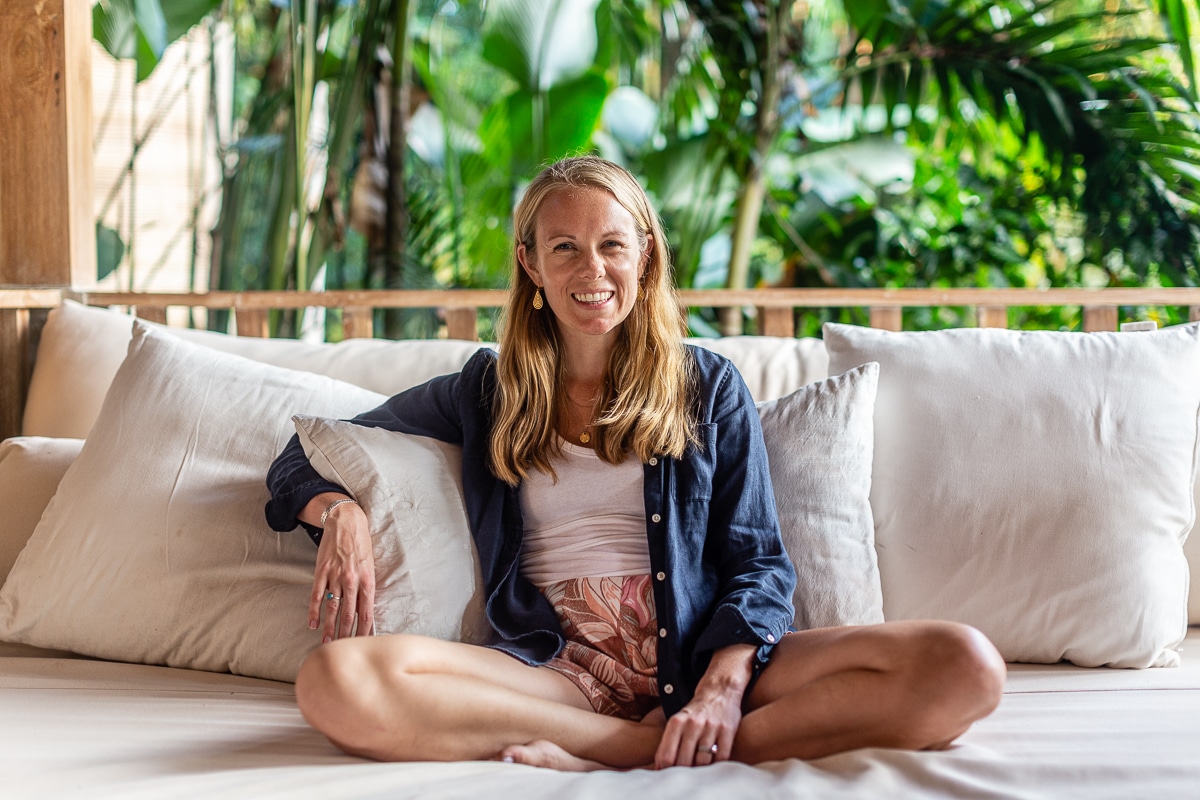 It doesn't need to take yearsss
If you're desperate and tried almost everything, this is for you.
With my help, over 100 people have stopped emotional eating – and now you can too.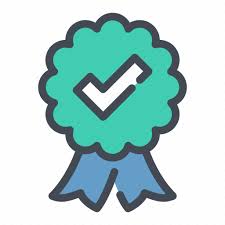 14-Day Love It Or Leave It Guarantee
I've created this mini-course after five years of working with hundreds of people.
If for whatever reason you're not any closer to stopping binge and emotional eating, message me.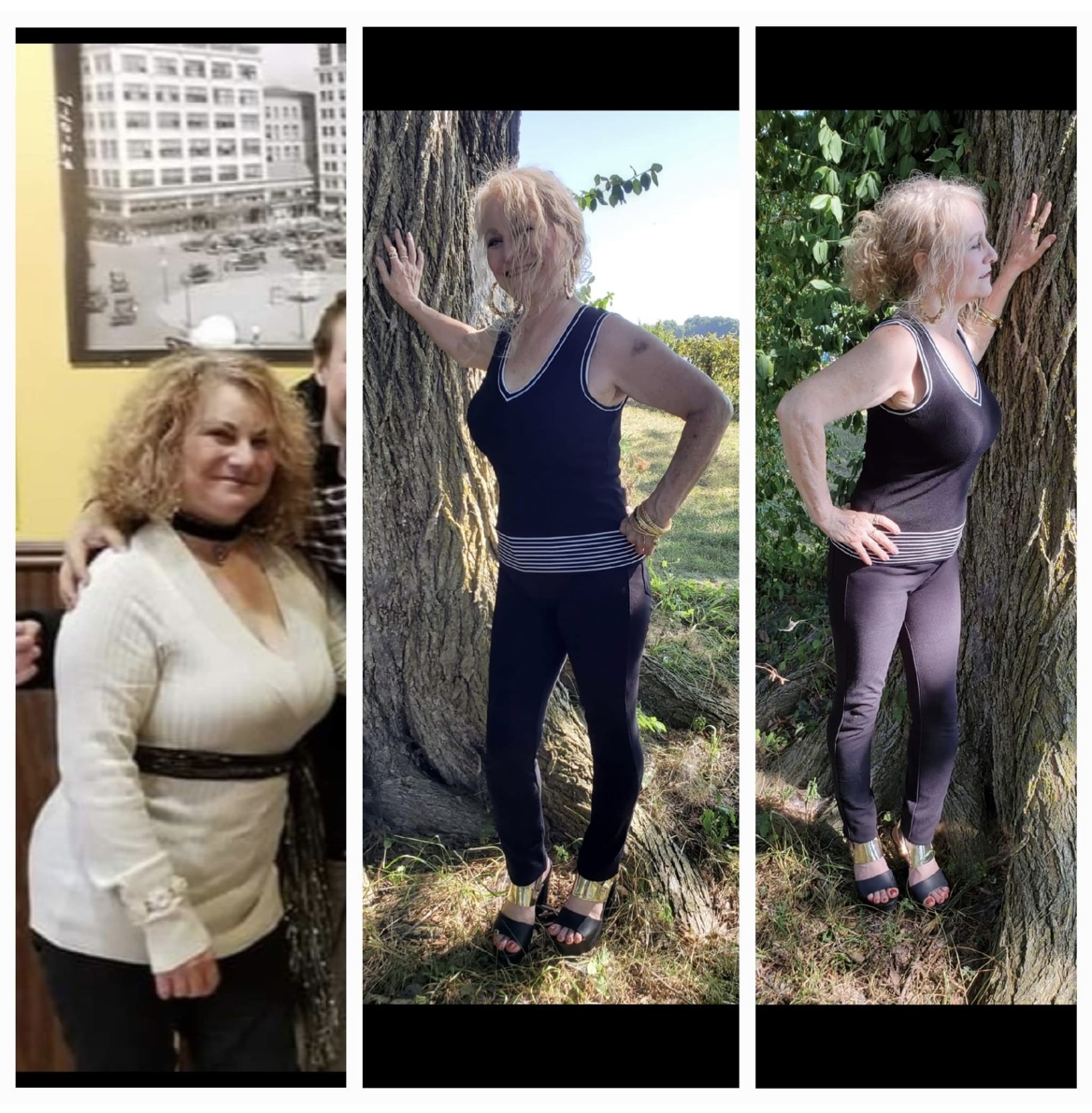 "I said for so long that I should do this or that to the point where my family said you'll never change.
Then, Emily showed up and helped me believe in myself. I lost 45 lbs since I started working with Emily. I inspired my two sisters to get healthy."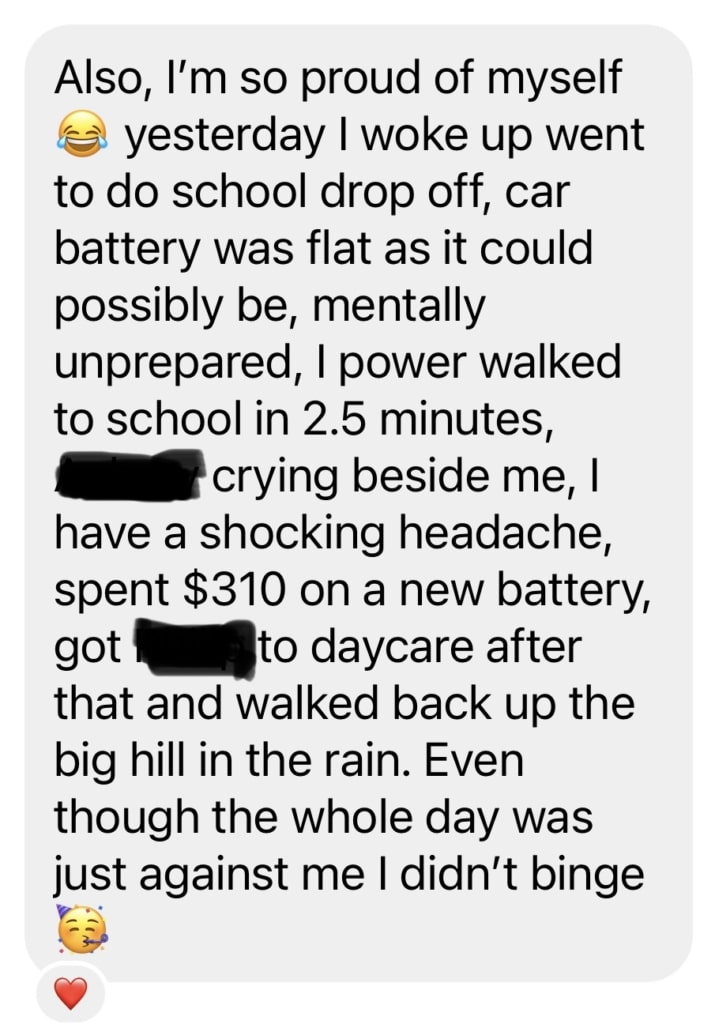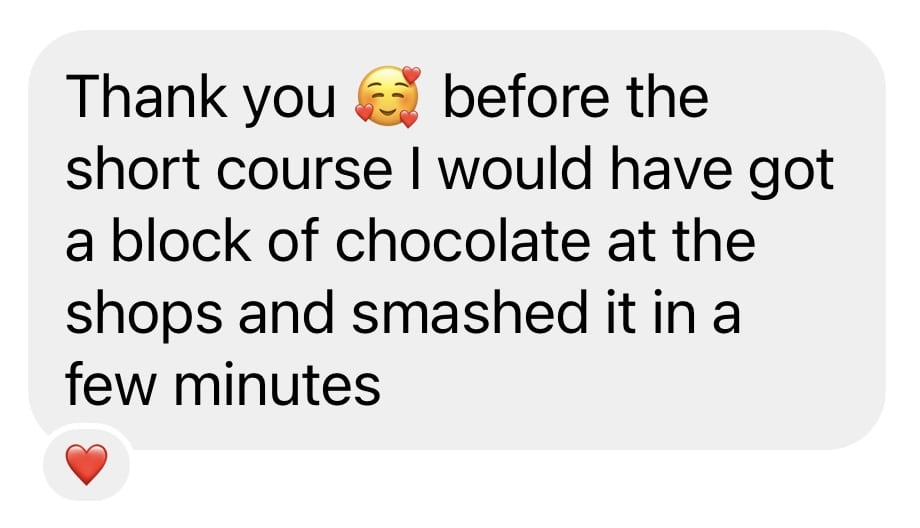 "Emily made it easy for me to prioritize and take action without ever feeling overwhelmed. I used to tell myself that I should work out for an hour which would never happen. 
Thanks to Emily, I have more time-management skills, regular gratitude practice, and workout consistently for 10 minutes."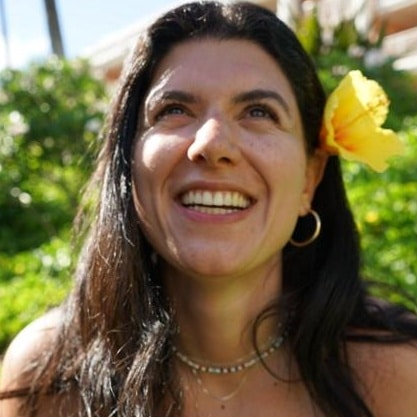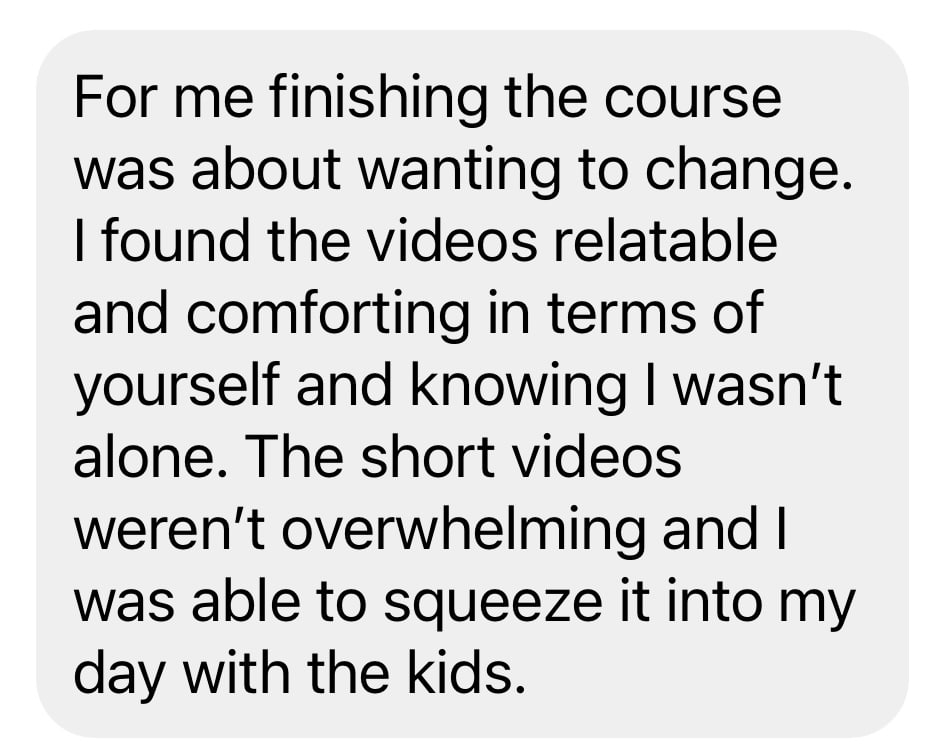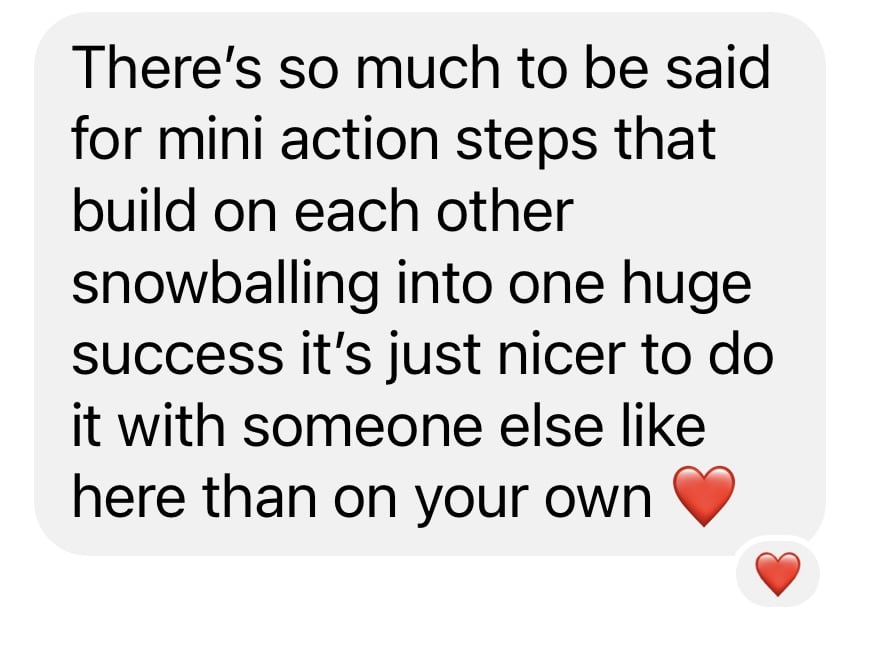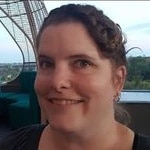 "I felt like Emily came into my life and invited me to keep moving forward. In the past, I never stuck with courses long enough to see if they worked.

Emily was different and said this is how you start small and take this at your own pace. And that was a game-changer."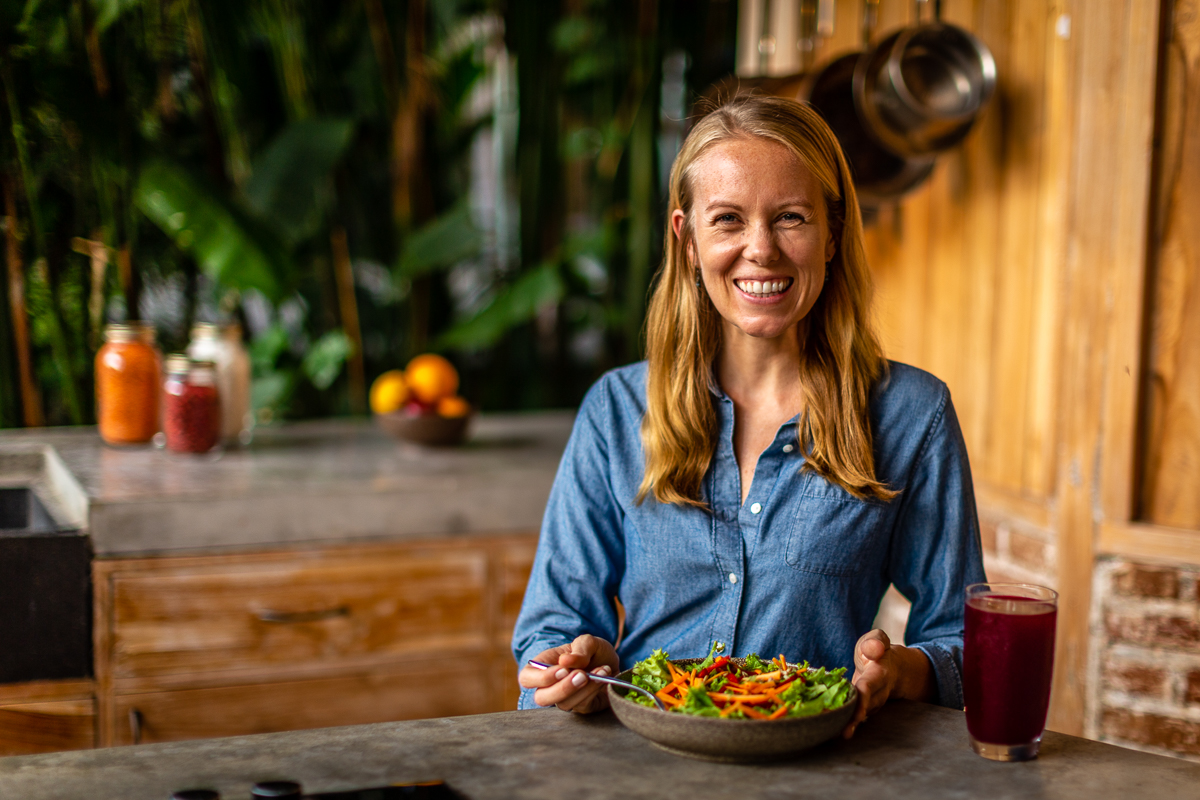 I get it.
Stopping emotional eating is f*cking hard.
You've tried almost everything.
Nothing seems to work long-term.
It's not your fault.
Because the people giving advice can't relate.
Within this jumpstart, I break things down into small pieces.
My dream was to stop binge eating forever.
I've done that. Now I help people make massive shifts in their lives.
I take a new approach to overcoming binge and emotional eating.